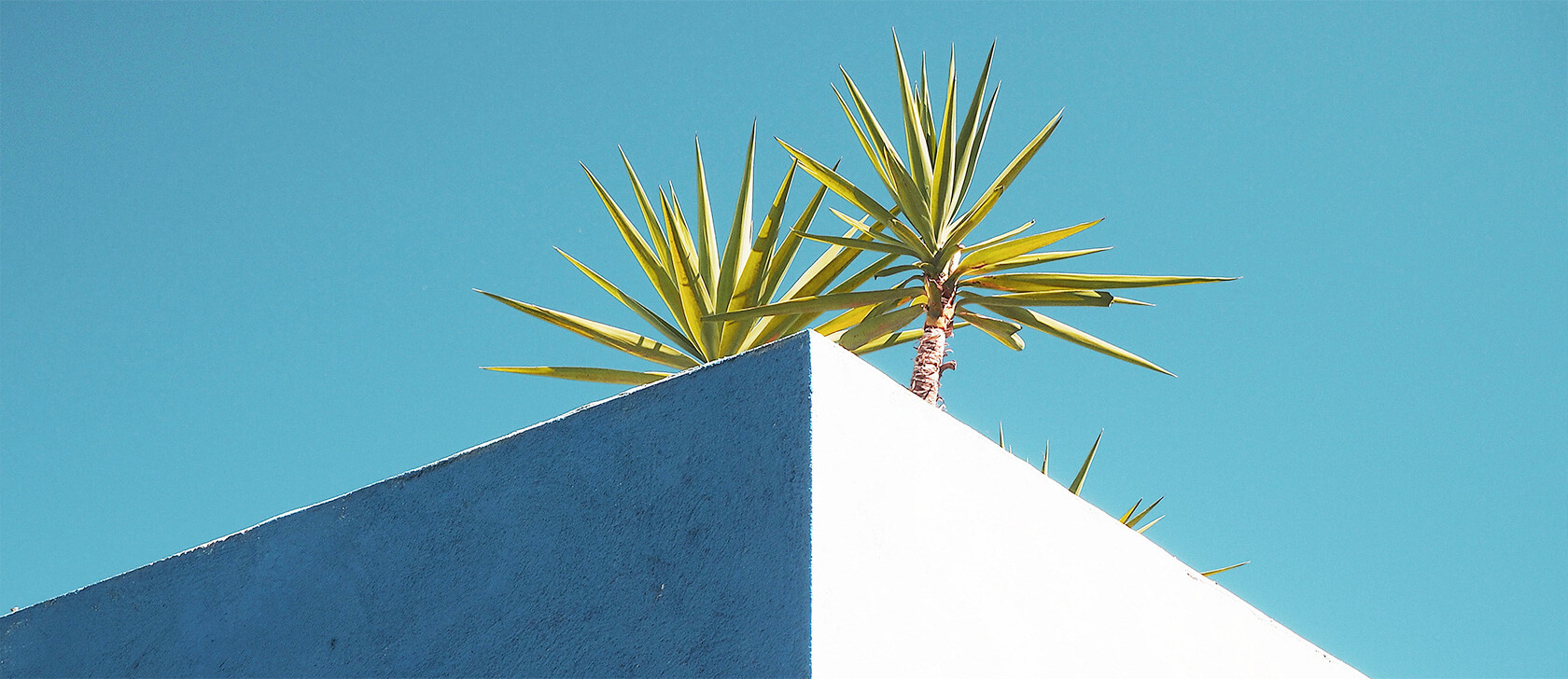 About us
IMT Partners is a firm specialized in interim management that relies on the expertise of its 30 employees. With offices in Paris, Lyon, Lille, Nantes, Rennes and Milan, our team leads a network of operational managers to support companies through 3 types of assignments:
- Interim Management, to ensure a managerial relay in the shortest possible time;
- Mentoring, to support high-potential profiles in their internal development;
- Transformation, to adapt and respond to our clients' challenges.
As a pure player in the sector, we have a tailor-made approach based on understanding your issues and problems. Our priority is to offer the best skills to meet your challenges within a few days.
Since 2013, we have managed more than 800 interim management assignments, from 3 to 36 months, for all sizes of companies, in France and abroad. Covering all functions and all sectors of activity, our incubator brings together highly qualified women and men who are specialists in their fields. They are ready to intervene immediately alongside management committees.