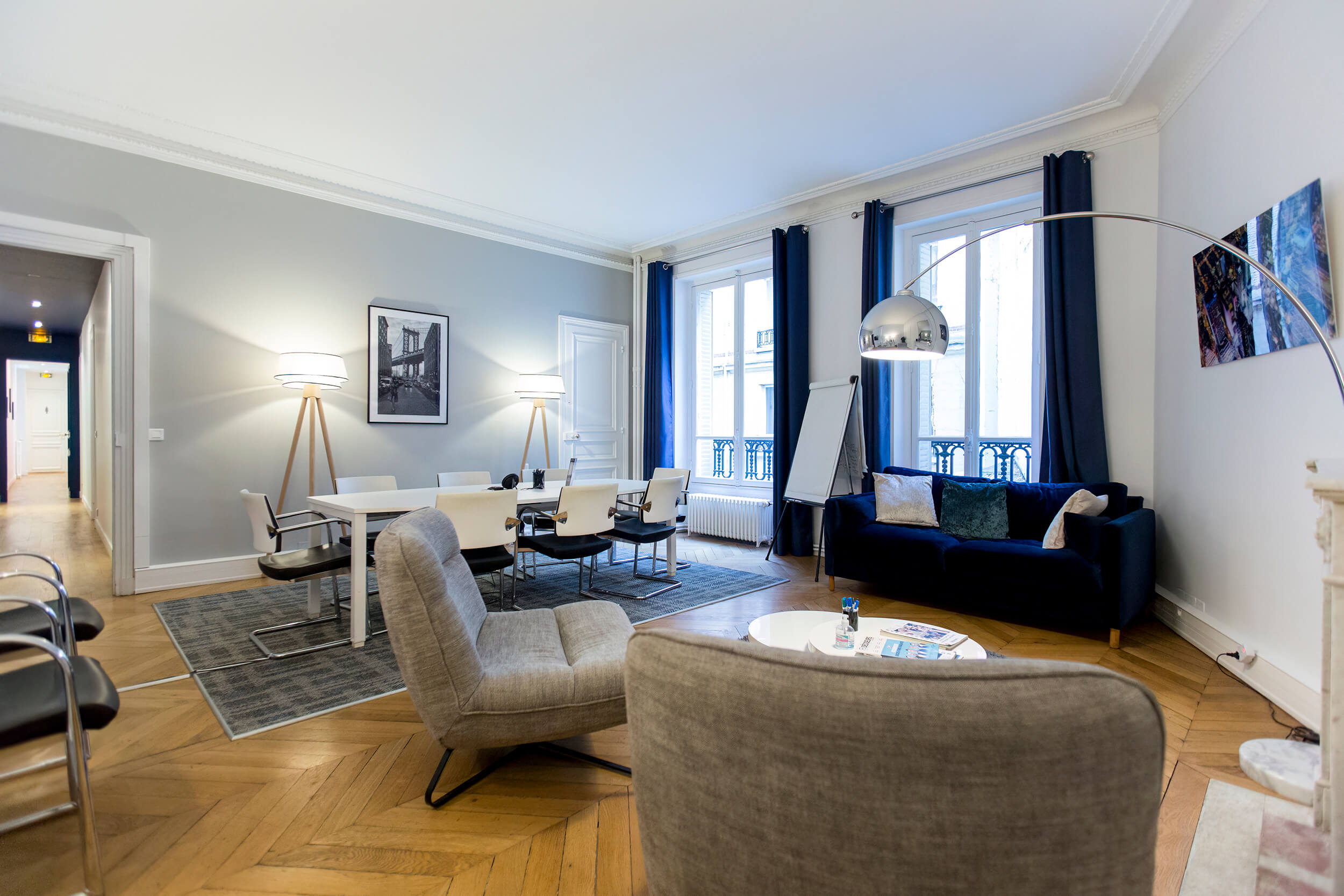 The IMT team
IMT Partners is built around technical, operational and entrepreneurial skills to guarantee the satisfaction of its clients and interim managers.
Our team has
50 years of experience

in the execution and management of interim management assignments.

Portfolio of major clients
ensuring a consistent flow of missions.

Important network of managers
covering all of the firm's expertise.

Market expertise
and the various contexts conducive to interim management assignments.