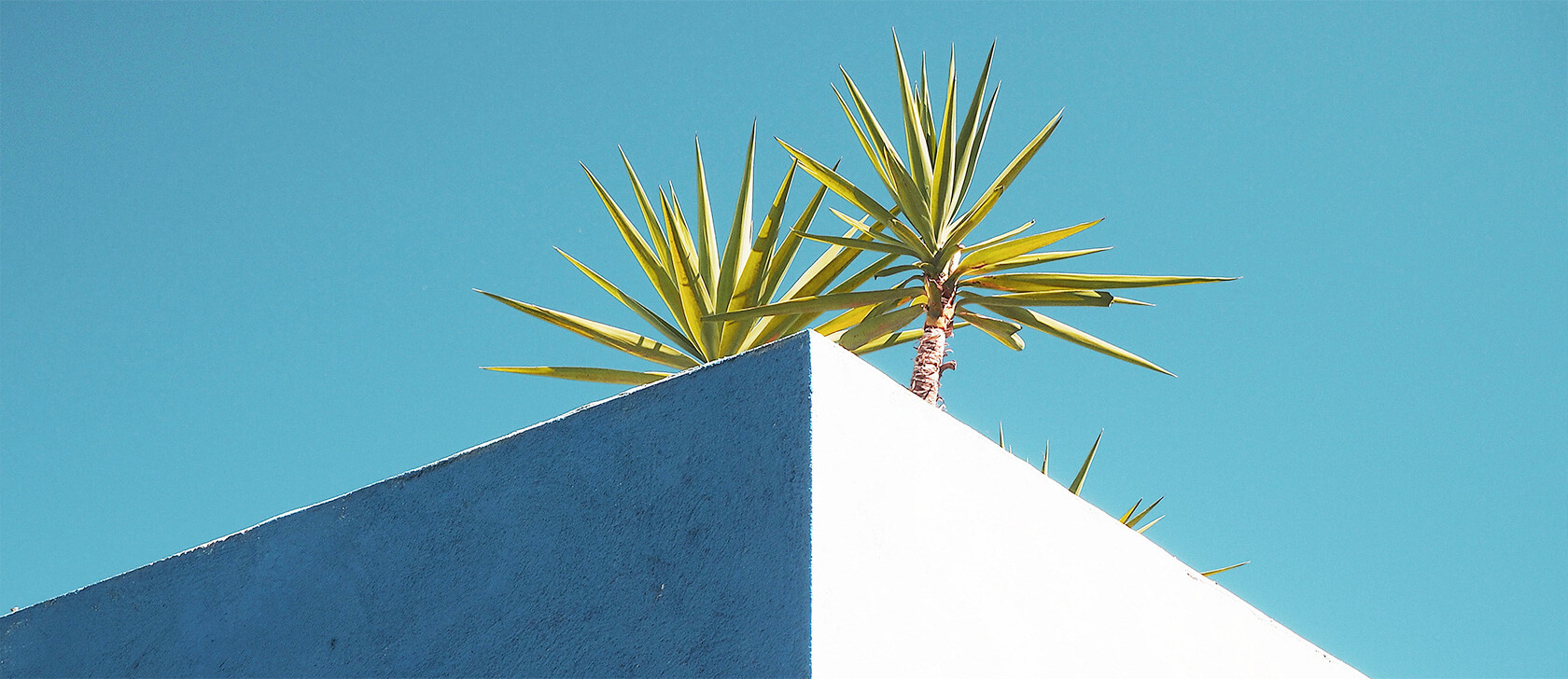 Personal Data Policy
POLICY ON THE PROTECTION OF PERSONAL DATA
Our website address is: https://www.imt-partners.com/.
CONTROLLER AND RECIPIENTS OF PERSONAL DATA
We inform you that your personal data collected on this site and during our relations are processed by the company IMT Partners whose headquarters are located at 3, avenue Bugeaud, 75116 Paris.
The data collected is intended to be used by IMT Partners.
It will also be made accessible to our technical service providers ("subcontractors" in the sense of the regulation), for the strict needs of their mission.
Some of your personal data may also be transmitted to third parties who may use them for their own purposes (in particular to our agents (lawyers, bailiffs, accountants, etc.); to our clients if you have submitted a service offer, etc.). Similarly, in the event that IMT Partners or all or part of its assets are acquired by a third party, your personal data may be made available to any person involved in the preparation and execution of the transaction and included in the assets transferred.
PURPOSES OF THE COLLECTION OF PERSONAL DATA
Your data will be used primarily to process your requests (request for information about our services, submission of a service offer). The processing of the corresponding data is then based on the necessities of pre-contractual measures taken at your request.
Your data will also be used, unless you object and within the limits of your interests and rights, to meet our legitimate business needs, including:
Development of our commercial activity (management of our commercial relations, communication, prospecting and in particular sending commercial messages or concerning our news, improvement of the knowledge of the people with whom we are in relation, elaboration of commercial statistics, realization of satisfaction surveys, management of the prospect file...)
If you have submitted an application, to build up a pool of applications which, although rejected at a given time, are likely to correspond to a future need.
They may also be used for the purposes of any litigation.
Your data may, if necessary, be used to meet our legal obligations (including management of requests to exercise your rights, maintenance of a list of opposition to prospecting ...).
When some of your data is essential for us to respond to you, we will indicate this at the time of collection.
Embedded content from other sites
Articles on this site may include embedded content (e.g. videos, images, articles...). Embedded content from other sites behaves in the same way as if the visitor were on that other site.
These websites may collect data about you, use cookies, embed third-party tracking tools, track your interactions with these embedded contents if you have an account logged on their website.
YOUR RIGHTS
You have the right to access, rectify erroneous data concerning you, and, in the cases and within the limits provided for by the regulations, to object to, delete some of your data, limit their use or request their portability with a view to their transmission to a third party, but also to define the fate of your data after your death.
To exercise your rights, simply write to us at contact@imt-partners.com and attach, if necessary, any document proving your identity and your request.
We also inform you that if you are a consumer, you can register on the Bloctel list of opposition to telephone solicitation.
In case of unresolved difficulties, you can refer the matter to the CNIL.
STORAGE OF PERSONAL DATA
Your data will be kept for as long as it is necessary to fulfil the above-mentioned purposes, in particular for the following periods:
Service Offer Filing: 2 years after the end of the review process of your service offer unless you have objected to your service offer being kept in our service offer pool.
Analysis and development of our business activity; improvement of our services: 3 years after the last contact.
At the end of these periods, the data will, if necessary, be archived for a period not exceeding the legal statute of limitations or the applicable archiving obligations or the duration of proceedings in the event of litigation. Once these periods have expired, the data will be destroyed.