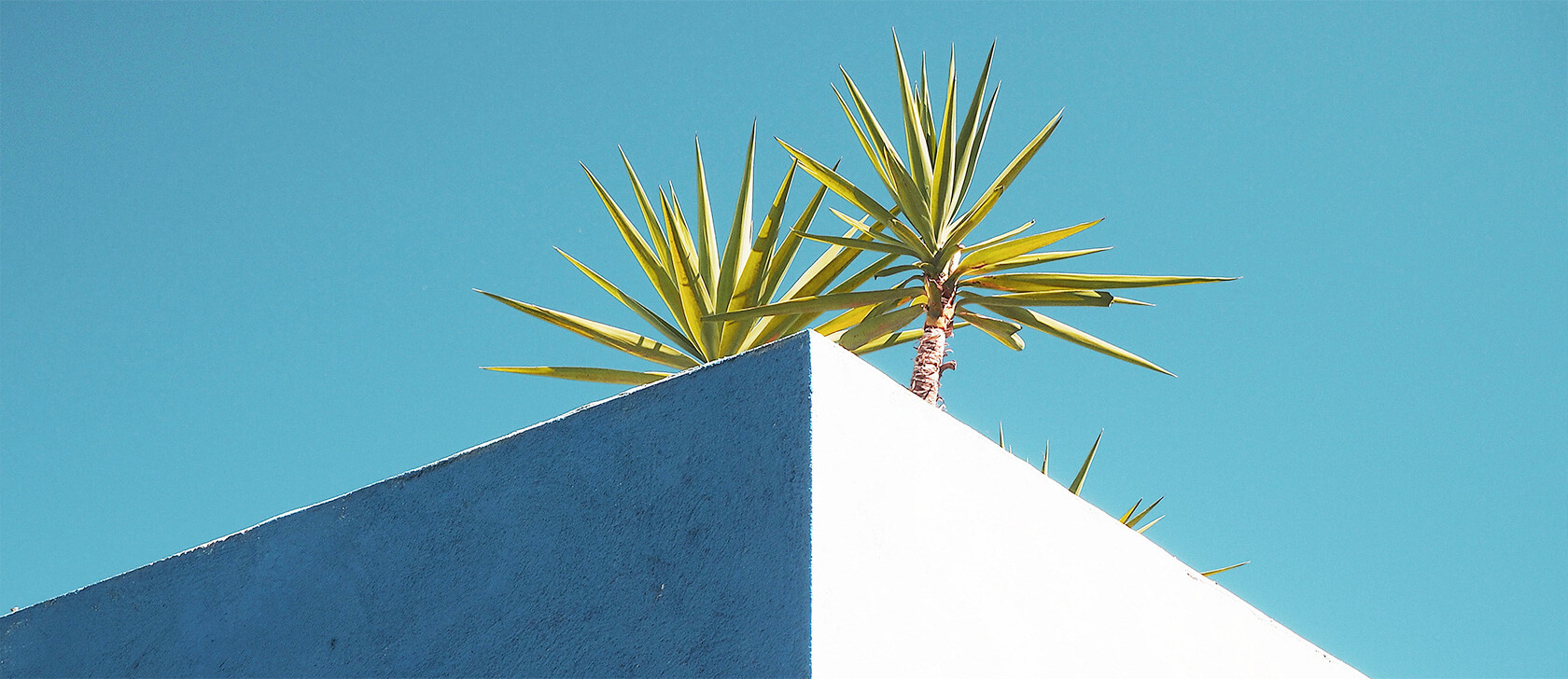 Summer 2023: customers and sport first!
The summer period was an opportunity for many of us to recharge our batteries and get back to work in top form for our customers and partners.
But we didn't leave them out in the cold!
That's why we stayed open over the summer, to keep up to date with the latest developments.
We would like to thank all our customers for their trust. We're proud to be working alongside them again this year!
Thanks also to all our interim managers for their commitment.
Summer at IMT Partners also means sport, like the cycling team we sponsor!
Led by our Managing Partner Aymeric de Jenlis, the team set about recreating the 19th stage of the Tour de France 2023, which ran from Moirans-en-Montagne to Poligny in the Jura.
A superb getaway between town and country, where the scenery and atmosphere change from one end of the department to the other.