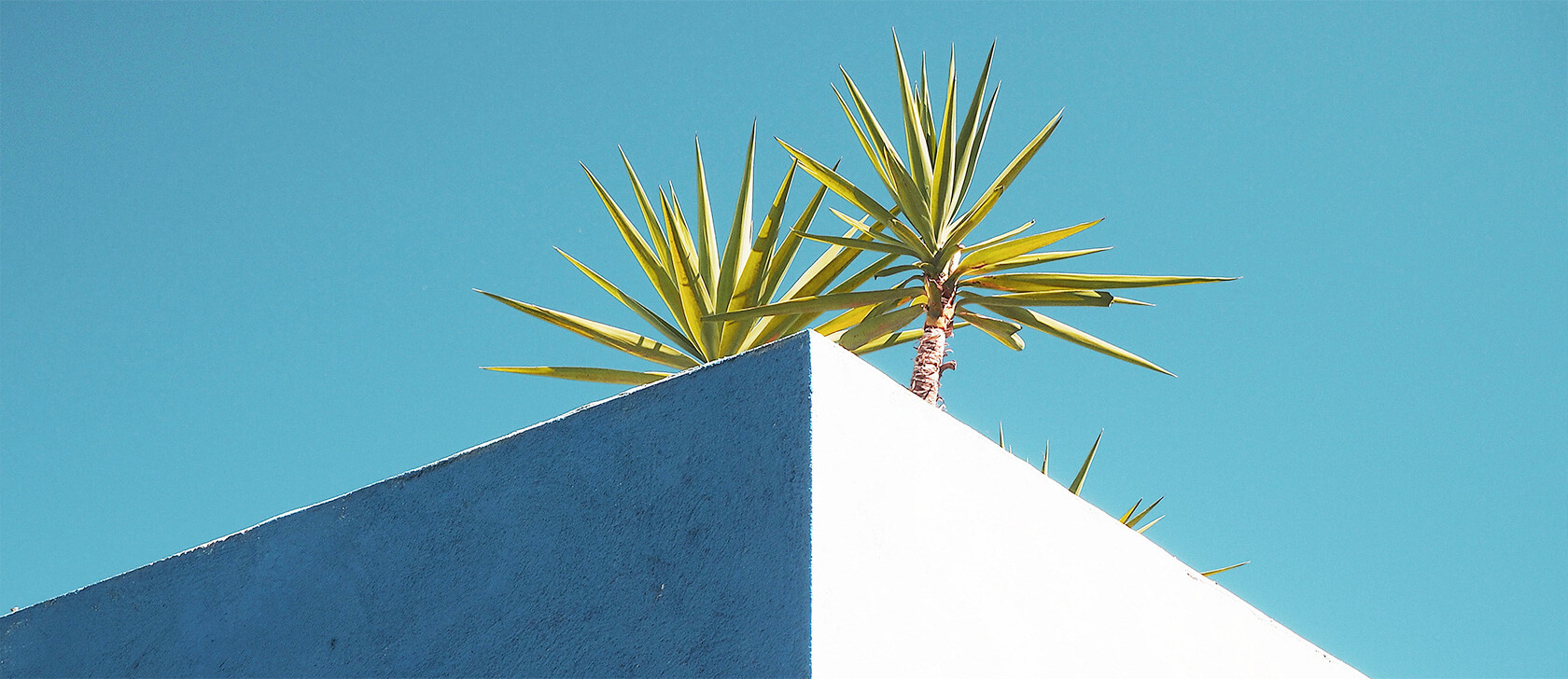 IMT Partners receives Cercle Magellan certification for its interim management expertise
On Friday, July 21, 2023, we were awarded the Magellan Circle in the field of interim management.
This quality certificate is a tremendous recognition of the work accomplished on a daily basis by the IMT Partners teams, both in terms of customer support and the quality of the interim managers who make up our incubator. We're extremely proud to be joining this network of international human resources professionals, which is a powerful medium for training and reflection in our professions", says Jacques van Robaisthe firm's founding partner.
Visit Magellan Circle Quality Label is a mark of quality and trust awarded to service providers in the field of human resources, following a rigorous selection process based on a survey of our customers, some of whom are members of the Magellan Circle.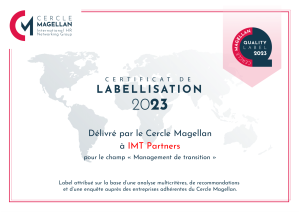 The Magellan Circle:
"For 25 years, the Cercle Magellan has been working alongside companies implementing human resources policies, particularly on an international scale. To enrich the practices of their HR teams, it offers them an inspiring 360-degree environment, based on the provision of high value-added content, the sharing of expertise and experience, and skills development tools.
In particular, members benefit from the synergy between a powerful professional network, training programs and certification courses for human resources professionals, as well as two specialized MBAs. All this is complemented by the Conseil Magellan de l'International, which ensures ongoing dialogue between member companies and public authorities to facilitate the development of French companies abroad and enhance France's economic attractiveness."
https://www.magellan-network.com/fr/accueil/